Norway. The right back Anna Vyakhireva: «Handball is the most important for me. I definitely didn't come to Vipers Kristiansand for money»
The star of world handball, a Russian player Anna Vyakhireva in the interview to vg.no portal told about her moving from HC Rostov-Don to HC Vipers Kristiansand.
— What are your relations with Trefilov? He criticized your transfer in the press.
— And how the relationships should be? We have no relations. I don't communicate with Trefilov. But it doesn't bother me.
— The HFR President Sergey Shishkarev, on the contrary, spoke positively of your transfer.
— Yes, he did, he supported me as well as my family, close friends and most of the handball family in Russia. As a whole, mainly all responded positively. There were people, who didn't like my transfer, but sponsors and most people took it well. Probably, I expected more reaction. I was welcomed in Norway. All the girls in the team are very hospitable.
— Why did you decide to move to Norway?
— Handball matters the most to me. I like the country, the play that makes HC Vipers Kristiansand. Norway is one of the handball capitals, and also I wanted to try something new.
— You could have earned more in other clubs.
— Yes! I definitely came here not because of money.
— Is the Olympic gold in Rio the greatest highlight of your career?
— It was amazing in Rio, but the Olympic Games in Tokyo is also valuable to me. That silver means a lot, but I hope that there will be more medals, — shared Anna Vyakhireva.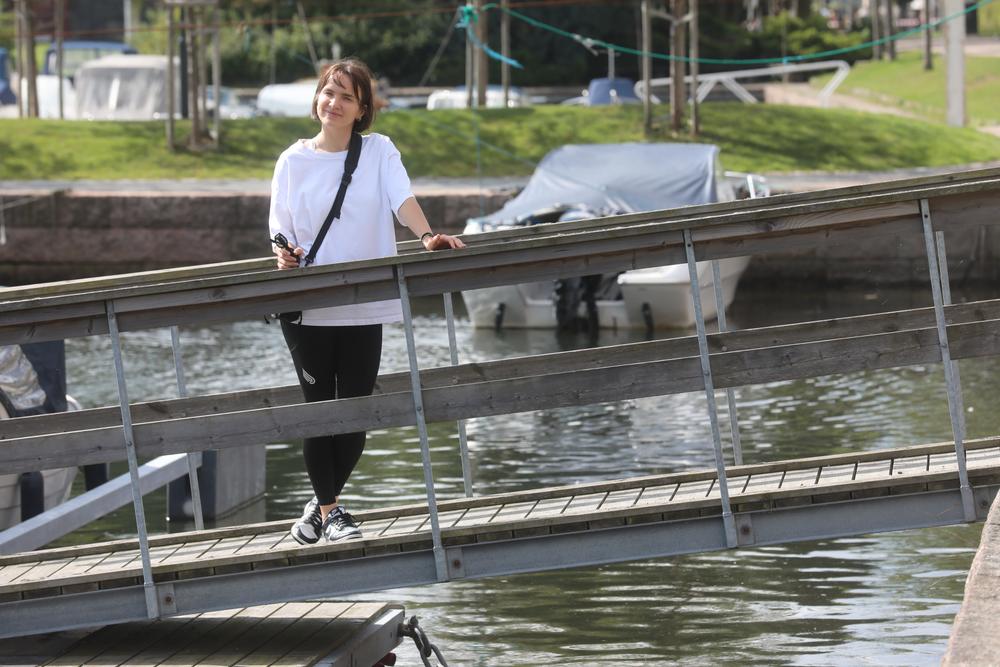 Photo: vg.no